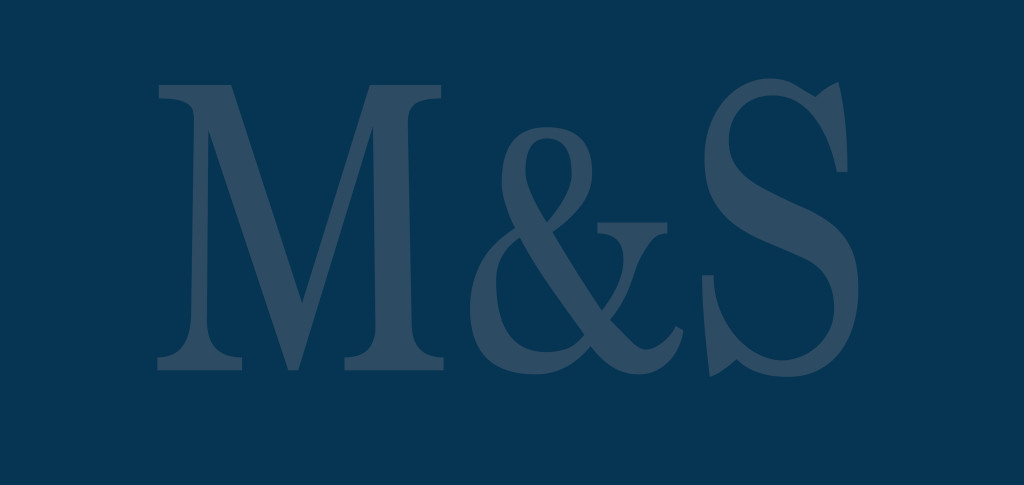 Helen C. MacLeod
The focus of Ms. MacLeod's practice is commercial business litigation.
Ms. MacLeod is a graduate of Haverford College (B.A.) and the University of Minnesota Law School (J.D.), where she was Managing Editor of the Minnesota Law Review.
Ms. MacLeod was a judicial law clerk to the United States Court of Appeals for the Eighth Circuit. Ms. MacLeod then practiced at a number of international firms in San Francisco and Los Angeles, and served as in-house counsel at Oracle Corp.
In addition to her work at Michienzie & Sawin, Ms. MacLeod is a member of the adjunct faculty at Boston College Law School, where she teaches advanced legal writing.
Ms. MacLeod is admitted to practice in the state and federal courts of Massachusetts and California.