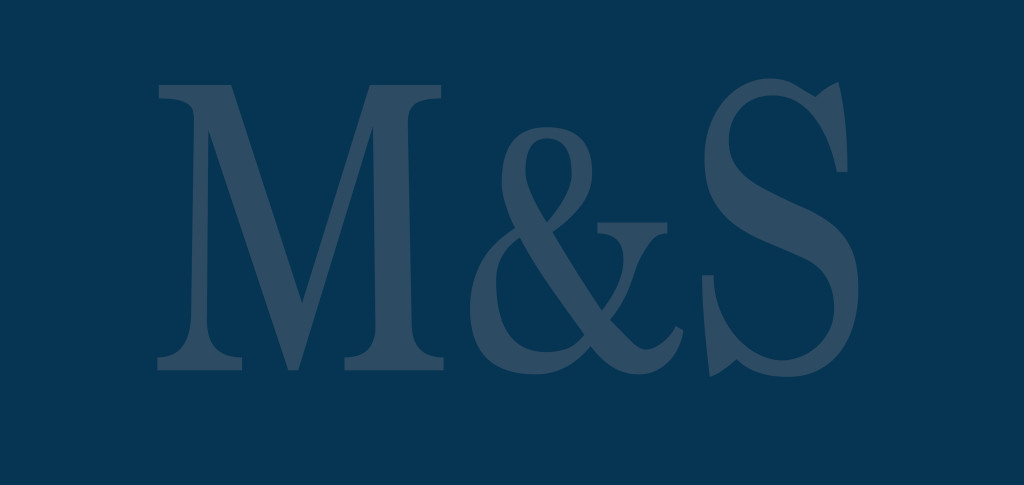 Emily Gianquinto
Ms. Gianquinto is resident in the firm's Connecticut office and is of counsel to the firm.
The focus of Ms. Gianquinto's practice is insurance defense litigation and commercial litigation.
Ms. Gianquinto is a graduate of  Boston University (B.A.) and the University of Connecticut School of Law (J.D.). Ms. Gianquinto was a judicial clerk for the Connecticut Supreme Court and previously worked for a number of large law firms in Connecticut.
Ms. Gianquinto is admitted to practice in the state and federal courts of Massachusetts and Connecticut.