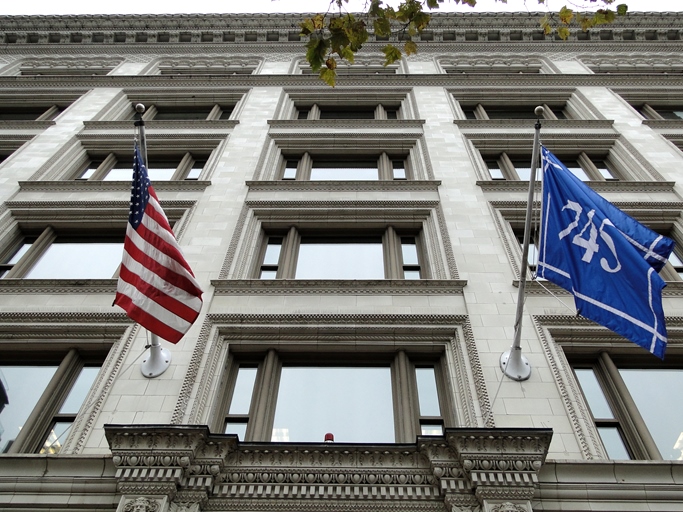 Michienzie & Sawin LLC is a civil litigation and general practice firm. Based in Boston, Massachusetts, the firm practices throughout New England.
We serve a broad base of clients, including insurance companies, self-insured companies, financial institutions and their servicers, international holding companies and subsidiaries, manufacturers, construction companies, subcontractors, design professionals and individuals. We have a strong focus in the area of civil litigation at both the trial and appellate levels; attorneys at the firm have significant trial and appellate experience. We represent clients in state and federal courts in matters ranging from products liability, construction defects and insurance coverage to environmental liability, lender liability and commercial disputes.
By combining the responsiveness of a smaller firm with a demonstrated ability to handle the most complex litigation, Michienzie & Sawin is able consistently to provide wise counsel to our clients and to work with them to achieve successful results.
Michienzie & Sawin is involved in many activities in other states, as well as internationally. The firm has attorneys admitted to practice in New Hampshire, Rhode Island, Connecticut, Vermont, New York, Florida, Ohio, Kentucky and California. We are active in numerous professional, industry and civic organizations.